EPILEPS AND CBD OR HOW PEOPLE HELP EACH OTHER
A number of studies are underway with regard to the use of cannabis in epilepsy. Maybe even the most numerous. The effective use of cannabis in various forms of epilepsy dates back to ancient times. It is mentioned by various pharmacopoeias of the old world as an aid to alleviate the symptoms of epilepsy and its treatment.
In this article, we will review previous research and find out which effects of cannabis and CBD are important for a patient with epilepsy.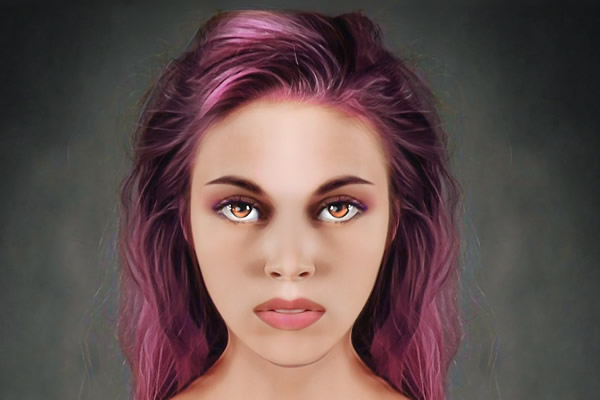 PARTIAL OR GENERALIZED ATTACK 
Epilepsy can be triggered by various causes. They include:
cerebral inflammation and inflammation of the nervous system
Electrolytes imbalance
Lack of sleep
brain damage
cure for disease
Epilepsy occurs most frequently during adolescence and in old age. In most cases, epilepsy cannot be eliminated, and in a few percent of patients, seizures disappear on their own.
Most people experience so-called partial attacks, which in one third projects as a generalized attack. In the latter, total loss of consciousness occurs when the muscles contract sharply.
In childhood or at old age, such attacks may be manifested as interruption of activity or short-lived absence.
In partial attacks there is disturbance of consciousness. What an attack looks like depends on where the focal point of the attack is in the brain. Visual or speech disturbance may occur, but may be manifested as a repetitive movement (e.g. picking up objects from the ground).
As many as 30% of patients do not respond to anti-epileptic medicines. Seizures can also occur several times a day (Dravet syndrome, Lennox-Gastaut syndrome). Especially for these patients, the use of cannabis has proven to be a potential treatment option.
It is also interesting that this is the only cannabis medicine (Epidiolex) in the USA recognised by the FDA (Food and Drug Administration) as a medicine for rare forms of epilepsy such as Lennox-Gastaut and Dravet's syndrome. The product consists entirely of purified CBD.
EPILEPSY AND CBD – CBD IS EFFECTIVE
The endocannabinoid system helps to regulate bodily functions like:
appetite
sleep
pain
immune system response
CBD has the ability to modify various functions in a way that integrates into this system and binds or only affects endocannabinoid receptors.
In relation to epilepsy and CBD, the most important feature of CBD (and other neuro-degenerative diseases) is neuroprotective activity.
CBD has become interesting for scientific study because it is not psychotropic. The neuroprotective property of CBD has been demonstrated in several different neurodegenerative diseases (Alzheimer's, Parkinson's and others).
The neuroprotective property of CBD appears to be due to its anti-inflammatory and antioxidant action.  Anti-inflammatory properties have been confirmed in several studies. CBD modulates some pro-inflammatory cytokines and regulates immune cell functions. Another thing is that CBD acts on the TRPV1 receptor. When neuroinflammation increases, TRPV1 density increases. CBD reduces sensibility of these receptors, thereby reducing inflammation.
The antioxidant property of CBD is manifested as a reduction in reactive oxygen production.
Other CBD properties that act positively for epilepsy:
anticonvulsant (relieves cramps)
antidepressant
antipsychotic
analgesic (painkiller)
anti-tumor 
At an American clinic, researchers conducted a study involving 230 women and 188 men. Some were up to 18 and over 18 year old. 71 people had epilepsy and had already used CBD for medical purposes. However, other participants cared for children or adults with epilepsy.
Participants said that their psychological condition improved with CBD, anxiety and depression were reduced. It also improved their sleep. Most participants did not report any side effects.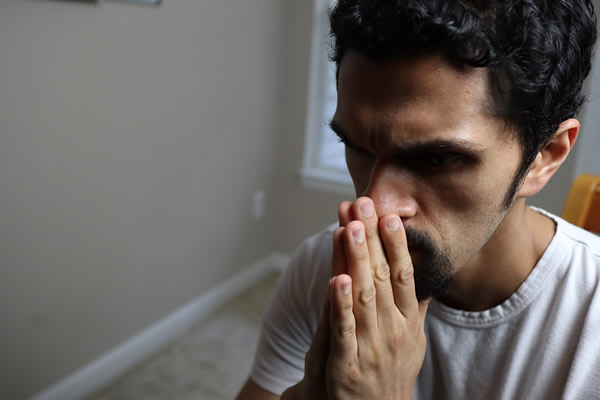 EPILEPSY AND CBD – CBD WITH CHILDREN AND ADOLESCENTS
Here we can see some results from the completed CBD studies with children and adolescents. In addition to CBD, participants were also taking antiepileptic drugs.
– 100 children and adolescents (1 to 18 years)
– 5-50 mg/ kg / day
– 63.6% reduction in seizures after 12 weeks 
RESISTANT EPILEPTIC DISORDERS

– 61 children (1 to 17 years)
– 10, 20, 40 mg/ kg /day
– Improved resistance to disease 
REFRACTORY INFANTILE SPASMS
– 9 infants (from 6 to 36 months)
– 20 mg/kg/day
– After 14 days of treatment, the spasm completely resolved in 14.3% of children. 
As can be seen from the table, studies were conducted on cases of epilepsy where patients did not respond to the use of classical medicines. In most cases, patients responded very well. In addition, improvements in behaviour, communication, motor skills and sleep are also reported.  
Also in Slovenia, the first clinical study was completed in 2016, led by Dr. David Neubauer. Children with severe epilepsy who did not respond to medication were enrolled. The study gave positive results. Epilepsy diminished by as much as 50% in at least 25% of patients. In two separate studies, both synthetically derived and naturally derived CBD were used.
Children were given 12 mg/ kg /day of CBD tincture. In cases where that was successful, they maintained the addition of CBD for 2 years after the end of the study.
Better results were shown in studies where naturally obtained CBD was used. Other positive effects were shown in children: improved behaviour, decreased spasticity, improved cognitive function, sleep and appetite. 
EPILEPSY AND CBD – A FEW SIDE-EFFECTS
Participants in different studies, in most cases, did not suffer any side effects while taking CBD or Epidiolex. A few percent of the participants in the different studies reported that:
drowsiness
diarrhea
decreased appetite
fatigue
changes in liver function
The most common reason for stopping cannabis use was a change in liver function. Cannabis, like other medicines, works within the same liver enzyme. The majority of the studies that were performed combined CBD with other antiepileptic drugs.
Sleepiness was experienced by those taking higher doses of Epidiolex. Other side effects are also not threatening, but can be unpleasant. 
Both the FDA and the EMA (European Medicines Agency) confirm that CBD is effective in cases of severe epilepsy. In both Dravet and Lennox-Gastaut syndrome, patients often do not respond to medication. Numerous studies confirm that the use of CBD has reduced or even cured patients from seizures.
The use of naturally derived CBD has shown better results than the use of synthetically derived CBD. This is also confirmed by the pediatric study conducted in Slovenia. It is encouraging that in addition to reducing seizures, other cognitive and behavioural functions have also improved.
CBD represents hope for patients with epilepsy, which has negligible side effects.