STRENGTHENING THE IMMUNE SYSTEM - WHY IS IT IMPORTANT?
Acute respiratory infections (cold and flu) occur throughout the year. During the winter months, the number of acute respiratory infections is expected to increase due to the deterioration of environmental factors such as: air temperature, sunlight. The worst and most common are infections in January or February, and many people can consequently also have serious health problems. Viruses are on their way to their big spree, and the immune system is experiencing the most difficult test of the year. It is wise to prepare the body properly for this period and to strengthen it. It is widely known that in the case of weakened immune system, our body leaves "wide open doors" for viruses, bacteria. Even before the worst outbreak of viruses, we can strongly support of taking care to strengthen the immune system and avoid stressful situations that further contribute to the deterioration of the immune system. 
The immune system strengthens:
a healthy lifestyle
enough movement in the fresh air
a diet that promotes immune resistance (vitamin C, vitamin A and D, CBD drops.)
adequate body hydration.
Hemp products 
Years of research shows that even with a very small dosage of cannabinoids from cannabis, we can encourage the body to produce more cannabinoids and consequently more cannabinoid receptors, and thus naturally encourage the body to fight viruses and bacteria and other problems of modern times. 
Therefore, in order to raise immune resistance during this time, more and more people are trying out our cannabis products, which contain the full range of phytocannabinoids. "Be Hempy" offers two excellent products that support the immune system and can also be combined to achieve maximum effects. ADECanna capsules and 5% CBD drops.  
CBD is a phytocannabinoid that very well replaces our own endocannabinoids if we lack them. Deficiency can occur due to different causes: age, diseases, medications etc. Regular consumption of CBD helps to keep our body from falling out of balance and getting sick. Do something today! A strong immune system is therefore a priority when it comes to prevention. 
MAIN BENEFITS OF 5% CBD UNICANNA DROPS:
acting against headaches,
help with menstrual problems,
act as a natural antibiotic and have antiviral activity,
help with sleep problems,
excellent help with herpes 
MAIN BENEFITS OF ADECANNA CAPSULES:
regulate cholesterol,
regulate blood pressure,
excellent support for the immune system,
relieve skin problems (antibacterial and anti-inflammatory activity)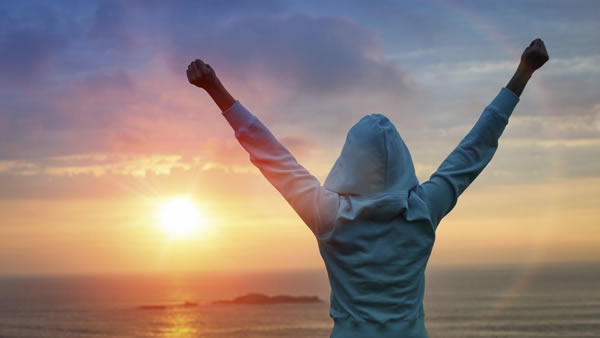 OUR CUSTOMERS' EXPERIENCES 
Romana (High Sugar and High Pressure)
I had severely increased sugar and pressure, after starting CBD drops, my condition was normalized and I was able to stop medication completely.
Anica (Migraine)
I've had severe migraines for the last two years. After taking Be Hempy CBD drops, my condition improved in a few days and now I can live normally again. I highly recommend it to anyone who has headaches and migraines.
Your immune system needs you to strengthen it. We can't survive without him, so it's up to you to support him. Help him by consuming 5% CBD drops and ADECanna capsules. We are available for you at 080 34 29 every day of the week, where Tadeja, Marko or Katja will advise you on how you can use cannabis drops to change your well-being and thus change your life.